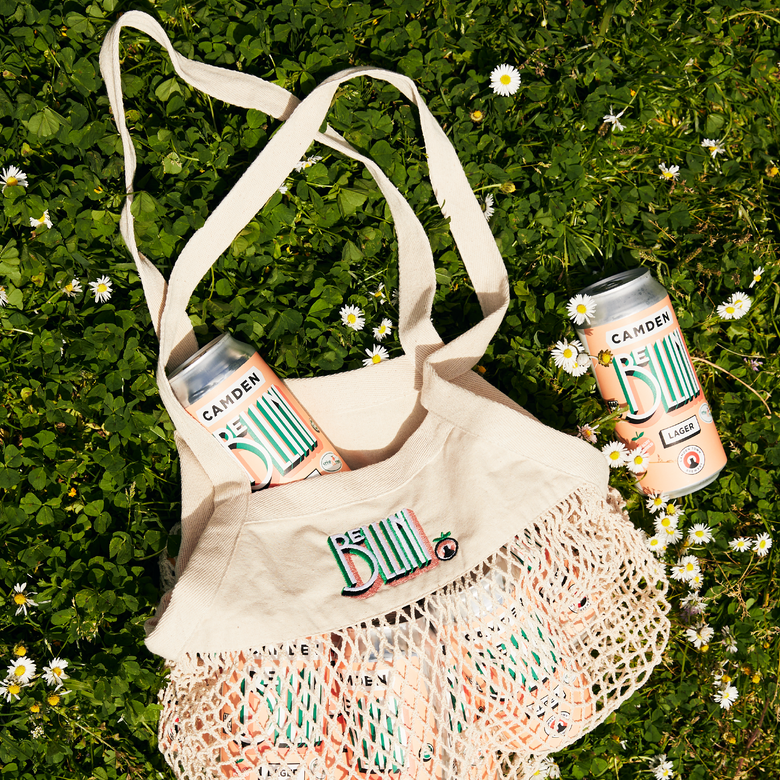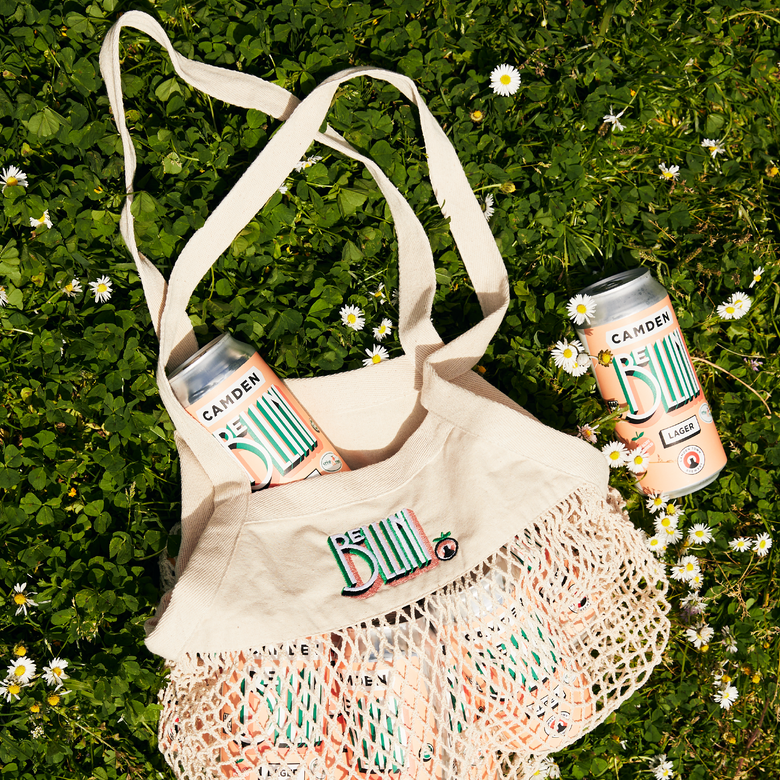 Bellini Cotton Mesh Bag
Sale price
£12
Regular price
Introducing our new Bellini embroidered cotton mesh bag
Stylish and re-usable, this helpful and environment friendly bag is the perfect companion for your weekly grocery shopping! 

It's 100% organic cotton mesh, embroidered with flair, and ready to tote 6kg of groceries in sustainable style.
FAQ's
ARE YOUR CLOTHES SUSTAINABLE?
All our merch are manufactured right here in the UK. If your looking for something organic, we have 100% organic cotton merch items. Just check the product description.
Great question! Check out our size guide here.
ARE YOUR CLOTHES FAST FASHION?
Not here! We only make small numbers of each merch item so we can keep a close eye on stock levels to avoid any unnecessary waste.